Tag: N404 (5032982016160404)
Cost: $60 + GST per ewe dose
Born: 2016
Sire: CH975
Dam:  ET Special Stud Ewe 141019 (x N958)
Fibre: 17.4 MIC, 3.1 SD, 17.7 CV, 100% CF.
ASBVs: Click here for current figures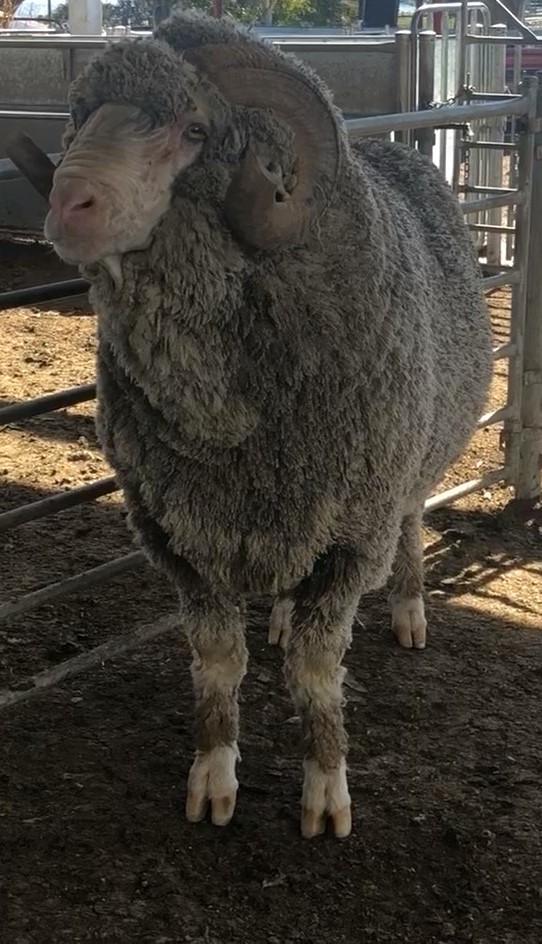 N404 is out of arguably one of the stud's best ET ewes (x N958) bred at Nerstane having high performing rams and ewes every time she has been joined.
N404 progeny are consistently deep, good doers, with good feet and legs and always weigh heavier than they look. Their wools are very well nourished, with a bold crimp and long staples.
N404 has been used successfully by some of the industry's leading merino studs with his balance of figures being exceptional.
Progeny of this ram display consistently good size, high fleece weights combined with low microns, while having those good waterproof wools.
N404 video (this may take a few minutes)